Nondestructive Testing
Nadcap accredited in nondestructive testing and aerospace quality systems
Fluorescent Penetrant Inspection (FPI / PT)
D&R Testing is an approved supplier for the following primes:
Eaton Aerospace
GE Aviation
Goodrich
Hamilton Sundstrand
Honeywell
Parker Hannifin
Magnetic Particle Inspection (MPI, MT)
D&R Testing is an approved supplier for the following primes:
Eaton Aerospace
Goodrich
Hamilton Sundstrand
Honeywell
Parker Hannifin
If you don't see the required prime listed, please contact us. We can provide you with a current approval list, or start the process to become approved by the required prime.
This approval list may not be complete. Please contact us for a current prime approval list.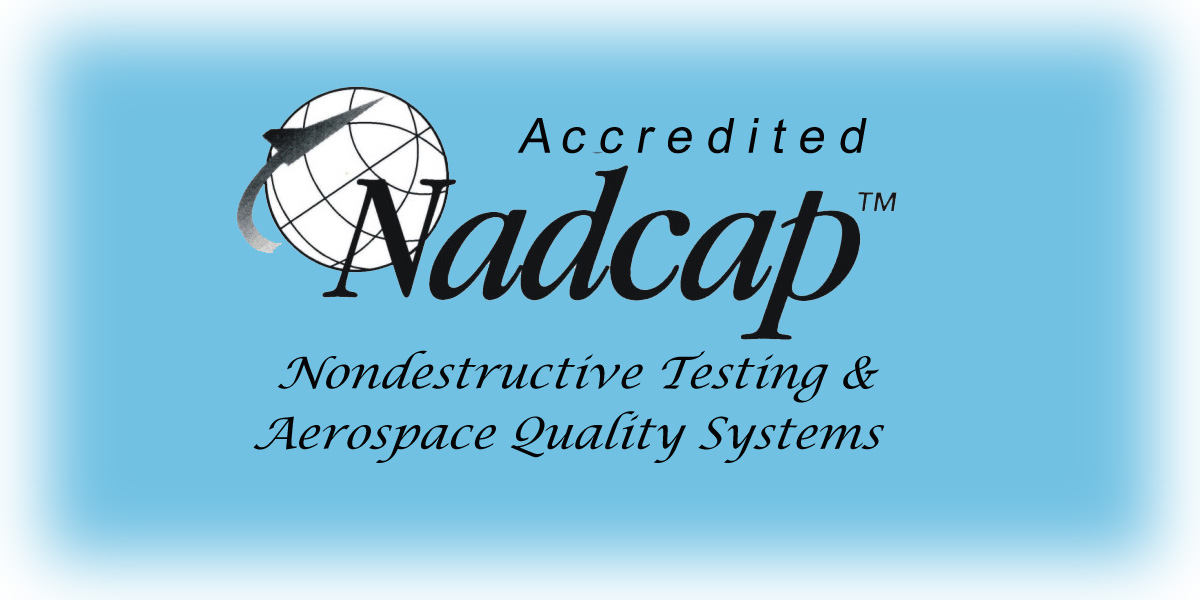 Laser Engraving Services
A Little Something for Everyone
We offer a wide variety of laser engraving/marking services to meet your needs. If you need a service that isn't listed here, contact us. We've worked on a variety of unique projects.
Wedding gifts, keepsakes, glasses, cake knives, etc.
Celebrate birthdays and newborns with engraved keepsakes and gifts.
Auto parts, tools, and accessories
Picture frames or glass of picture frames
Serialization, part marking, logos, etc
Name plates, ID cards, etc.