D&R Testing/Laser Engraving, Inc.
Here are some pictures of some items we have engraved. We will be adding to this gallery over time, so please check back to see the new items that we add!
headlight control switch for a 2009 Ferrari 612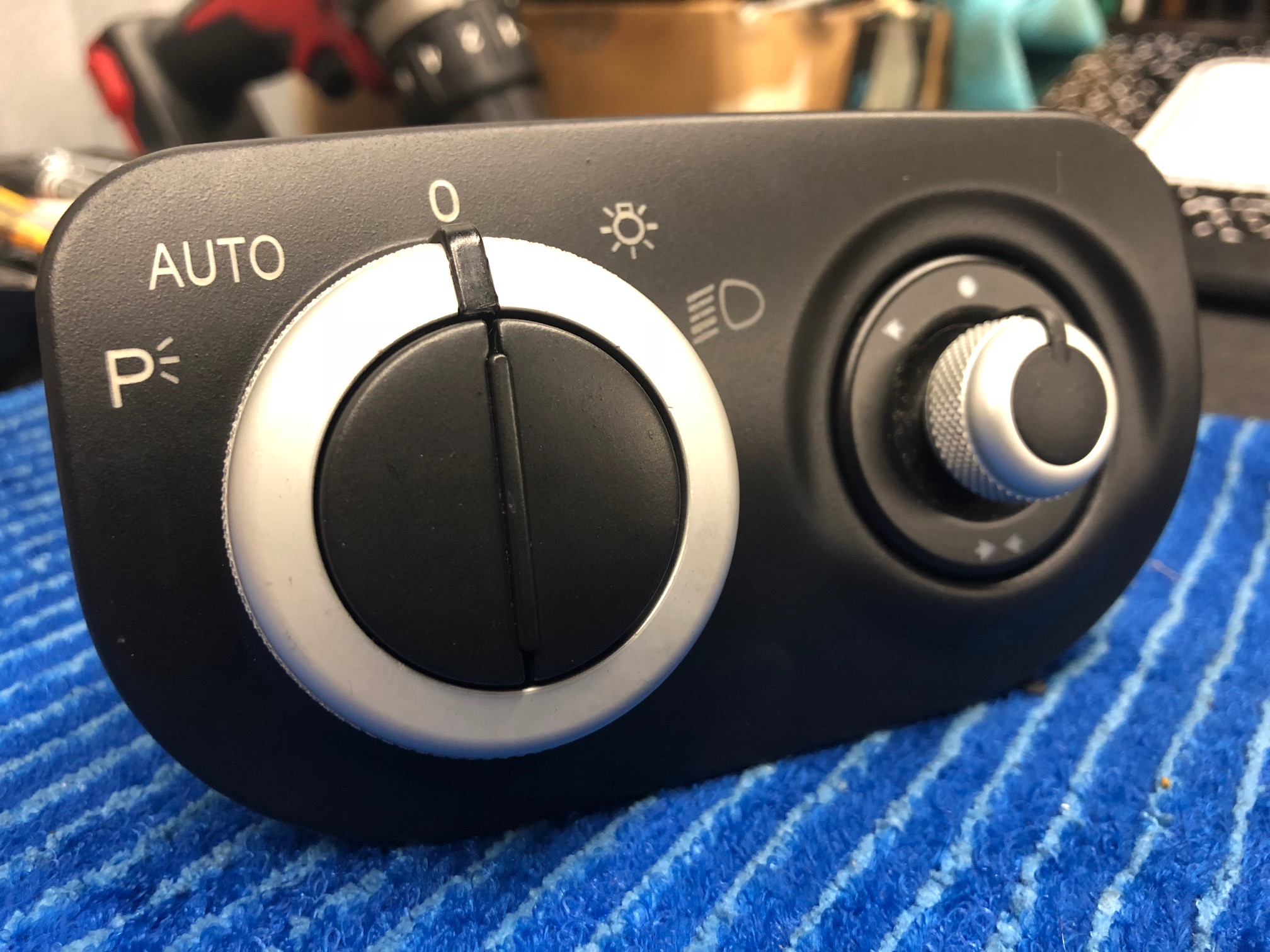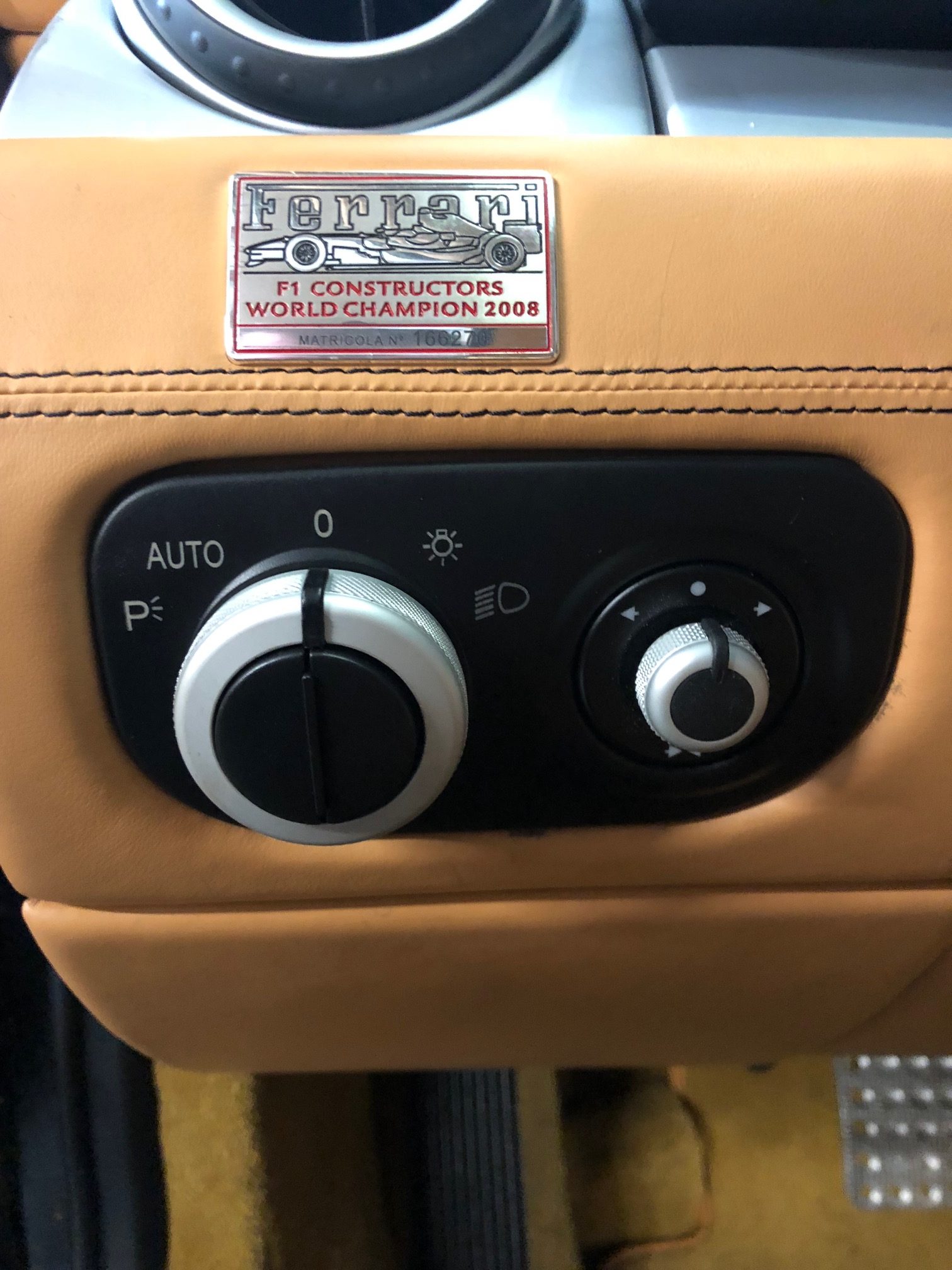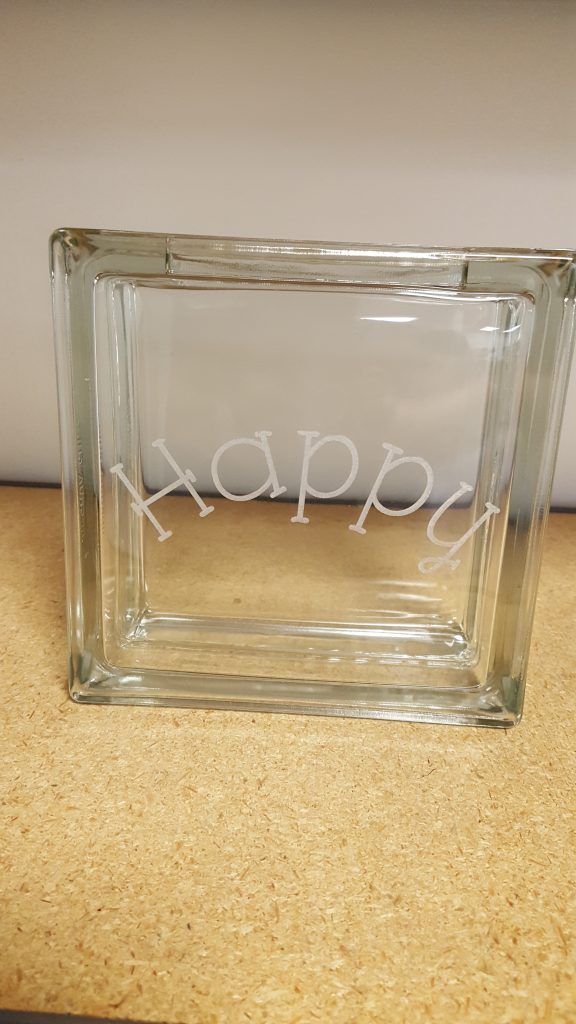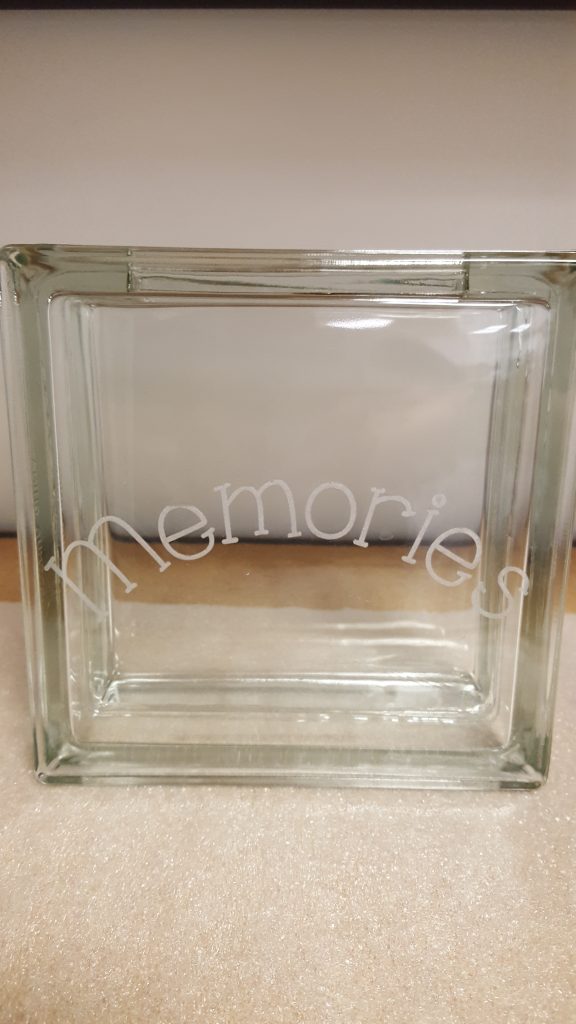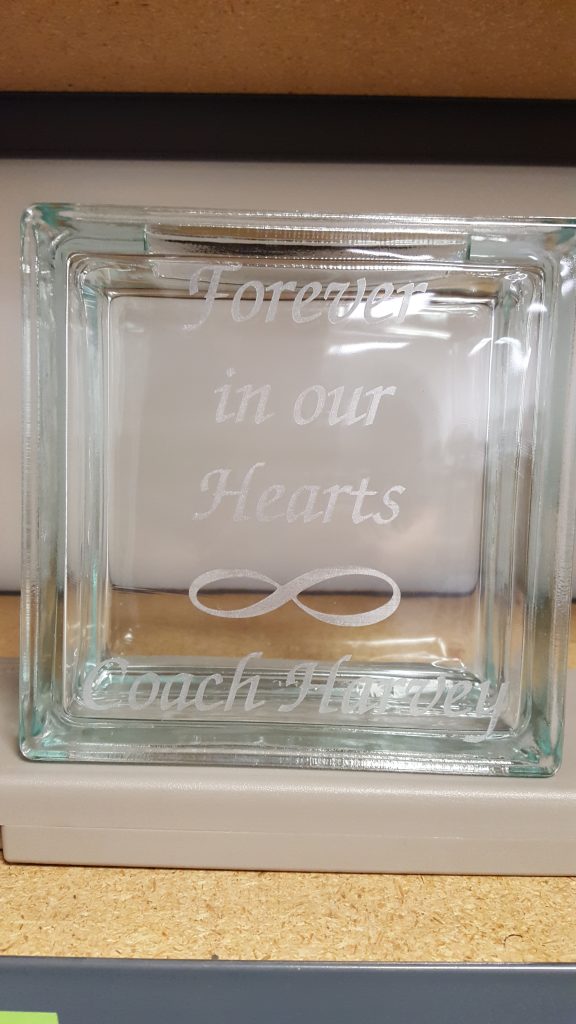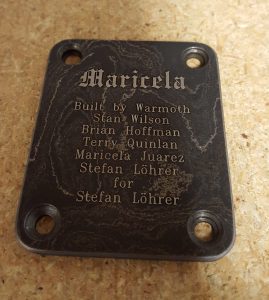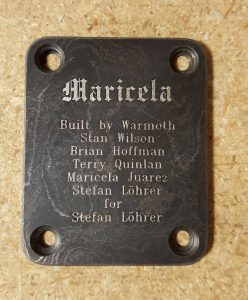 Custom Engraving on the brad jones super kit
This custom engraving is on anodized aluminum for Cardinal Rotary. You can visit their website here, www.cardinalrotary.com
Logo engraved on knife blade
These beautiful knives were hand-forged by Tim Tabor, and the logo engraved on the blade by us.